AR COSTRUZIONI MECCANICHE knows the importance of technological design in precision mechanics and cannot miss out on this world innovation event. We are talking about 29.bi-mu one of the most important events dedicated to the machine tool industry and production systems and all related technology.
29.bi-mu is an important opportunity where even the industries that deal with the design and construction of precision mechanical components meet.
This is due to the importance of design in the production of precision mechanical components of the high-tech metalwork industrial sector which highlights the critical role of skills and expertise in the planning of machining.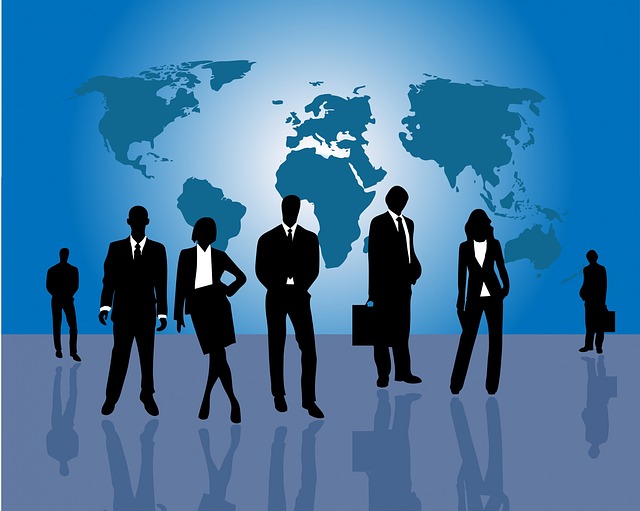 The machining of precision mechanical components is related to the skills and abilities of the individual company and investment in research and development.
In this AR COSTRUZIONI MECCANICHE is above the rest through the attention paid to the technical department, capable of developing design and innovation in this field, enhancing the consultancy aspect that made the company great.
A technical office aware of the customer's needs cannot ignore technological innovation and constant renewal. This year, too AR COSTRUZIONI MECCANICHE could not miss the technology and applied innovation fair for the field of mechanics and subcontracting.
Internationalization and investment in research and innovation are the main engines which should drive companies along their growth path. This is something AR COSTRUZIONI MECCANICHE knows well! In fact, there are important changes on the horizon ... the time has come to shortly announce our new international developments.